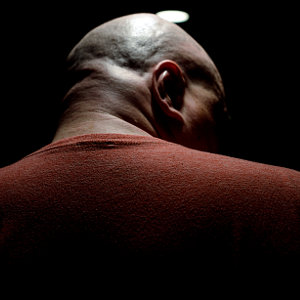 My name's Andrew, I'm originally from Calgary, Alberta, Canada, and I like to take pictures. I've always enjoyed it, but started shooting seriously about 12 years ago. I've enjoyed many different styles of shooting, but in recent years I've been focusing on Landscape and Macro photography.
This is a symptom of environment, I think. I spent 5 amazing years living in Chicago, and my focus there was definitely Street photography. My current home of Vancouver has a very different vibe; the focus here isn't on the (admittedly troubled) city, but the surrounding area.
In addition to photography, I've been making websites for a very long time now. I made my first website in 1996, and have been doing it professionally since 1999. I used to be an actor in a different life.
I'm terrible at social media, I find it bad for my mental health, I tend to restrict it to posts about photos that I've taken. I'm a big gamer, and have a long-standing love for professional wrestling.
All photos that you see on this site are available as custom print orders, either as a basic print, or a framed / mounted piece. Use the Print button on each piece to reach out if you'd like more information!